A pal in your pocket
Remoju - remote support for your Japanese journey
自由であなたらしい旅を
Whether you're searching for a single spot, or one of our sample plans you're sure to find something your taste.
Among the well-known locations we've listed you'll find the spots that local's love.
---
Why don't you look for your favorite spots?
---
Search for spots 
On foot, four wheels, tracks or tyres, remoju Remoju knows the route and and how long it will take. We organize the spots – connecting A to B to C – so you don't have to your plan, your way. Just download it to your smartphone and you're ready to hit the road.
---
Try creating your own trip.
---
Design a traveling plans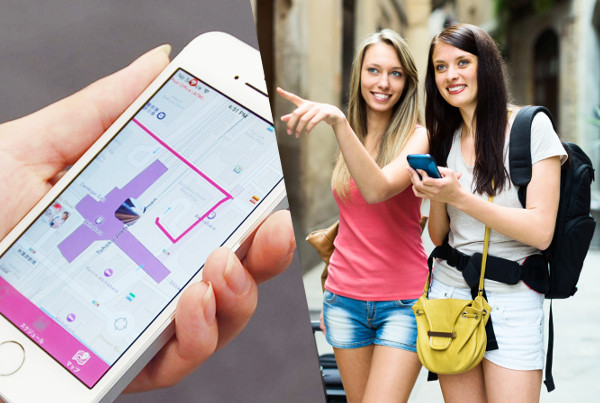 The Remoju app offers you all the remote support you need – navigation, real-time support and advice from locals – to save you stress.
---
More enjoyably, More freely
---
download the app
Review, recommend, relive.
Explain your gratitude to those you met along the way by paying it forward. Your tips could be the start of someone else's Japanese jouney.
---
Your memories will make someone's trip
---
{{appCtrl.appStatus.myplanItemsCount}}